Allicin is an organosulfur compound found in garlic. Studies between 1995-2000 have found that allicin may:
Reduce fat deposition in the liver by increasing bile production,
Decrease blood pressure
Function as an anti-oxidant
Function as an antibacterial (fights colds)
Lowers LDL (bad) cholesterol in the blood stream
So it's not just good for (apparently) stopping shedding; it's good for our bodies too! Bonus!!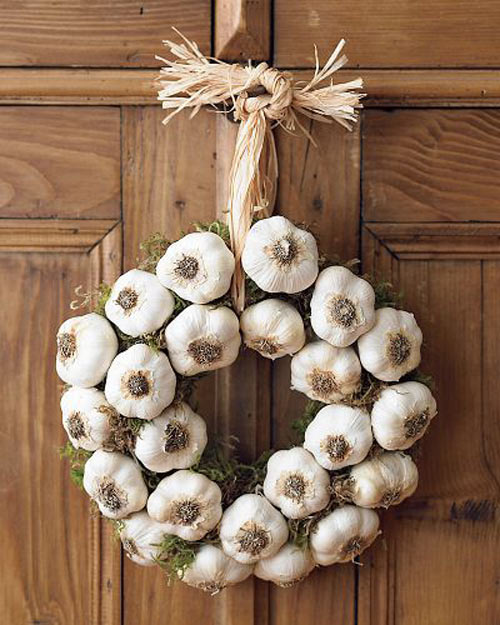 You can get all these benefits by taking garlic orally. Today I picked up Nature's Bounty Odorless Garlic from Walmart for $9 (100 softgels). Alternatively, you can reap the hair benefits with products that contain garlic (shampoos, conditioners etc;). This provides nourishment topically to the hair follicles and kills germs on the scalp. Of course it is best to use garlic in it's pure form though! So you can always add more cloves in your savory dish that calls for it. Also, here's a DIY homemade hair recipe:
Garlic Pre-poo Treatment Recipe
Step 1: Peel and slice a bulb of garlic
Step 2: Infuse (heat) into EVOO or your fav carrier oil
Step 3: Apply the warm oil on dry hair and massage into scalp
Step 4: Shampoo and condition with good smelling products
Eric Block (1985). "The chemistry of garlic and onions". Scientific American 252 (March): 114–9